RS 150 ODIN tel: 91679650
HRS Alarm tel: 75 55 90 00
Moderate danger Danger Just for idiots
​
​
​
Captain's advice
​
29July, Moderate breeze from north east with gusts at 9 m/s, good luck!
​
​
​
This map shows the position of the lifeboat "ODIN" which is stationed in Havøysund, update every 10 minutes
Status:

In Service




MMSI: 258280500




Call Sign: LFSI




Update 10

minutts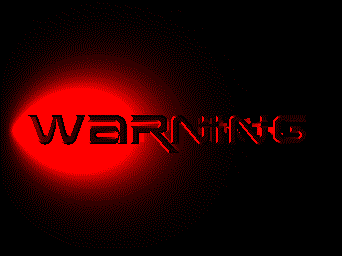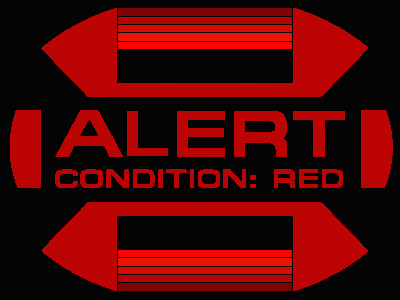 Warning
​
Timeline
​
Monday, 5 July 14:00 - increasing danger
​
Monday, 5 July 23:00 - danger is over

From Monday afternoon and until late Monday evening expected locally much lightning and thunder. Highest intensity in fjord areas. There will be large local differences in intensity, and some places will not have any lightning and thunder.
​

Consequences
Locally heavy rain showers. Danger of damage to object(s) as a result of lightning strikes. The power supply and TV / internet may be affected. Lightning strikes can cause fires in buildings or forests/vegetation.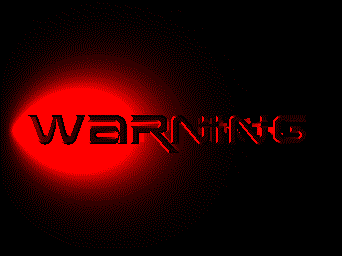 8 Juli
Strong winds up to 19 m / s are expected in the area ...
it is not allowed to fish with our boats under these circumstances

,
respect this
​