Up to fresh breeze 10 m/s from changing direction, Rain.
Local rainfall in the west From in the afternoon south up in fresh breeze. Eventually nice weather.
Boat number 2, captain: kaspars ruli.



Drive slowly at the beginning so the engine gets up to

working temperature

before you give full throttle, you didn't do that today..

This can seriously damage the engine if it is not warm, please respect this...A new boat engine costs a lot of money




Thanks...Myrfjord sjøhus
Make sure your boats are well moored with 4 ropes
Weather report Sunday , 16 Juni
Northwestern breeze, periodically fresh breeze on the coast,up to

10-12 m/s

. in the afternoon increase to slight breeze on the east coast.
​
Low fog clouds and a little dizzy in the coastal and fjord areas, especially early in the day. Otherwise stay and periods of sun.
​
Updatded 16 Juni 10.00
​
​
Capten this Week
​
Boat 2
boat 4:
Boat 5: Nerijus Kilciauskas

(Havøy)
​
​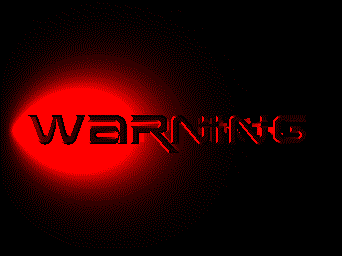 The family is eating, back in Myrfjord at

18.15
Applies to Loppa - North Cape
From Tuesday morning southwest occasionally near gale force 7.
(17 m/s) Tuesday evening decreasing.
​
It is not allowed to fish with our boats under these circumstances
​
Updated 14/6 09.00
​
Liutauras Nasliunas
Apartment: "Hjelmsøy"
Boat: 1 Havøy 740
​
​
​
​
​